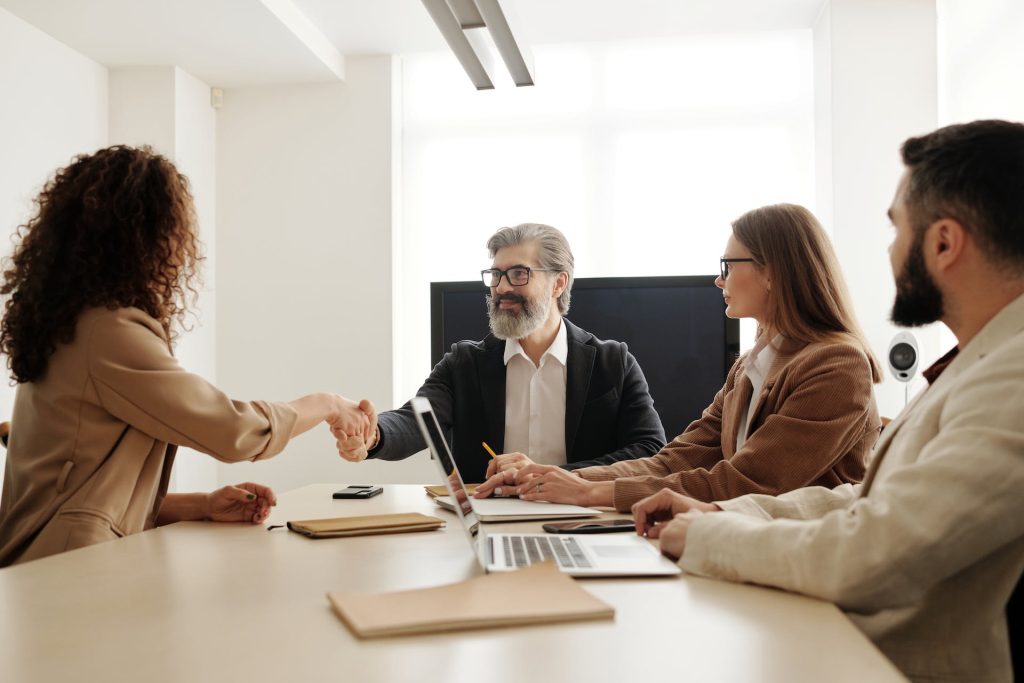 It was January 2023. The harried project manager had four positions to close and a stack of CVs from us and other vendors which he had shortlisted. I smiled. He smiled. He knew that I wanted feedbacks and I understood his challenges – he was swamped with work. He was busy doing development work which was his actual KRA.
But this time I had something more, that would solve both our problems. I said "Sir, do open my submission mail." A qualified technical panel has already done their L1 interview and. The links below are the video links of those interviews. In fact, our recruiters had submitted many more profiles but these are the L1 shortlists with their ratings and panel comments.
Late that evening, I got a call from the project manager. He had seen all the interviews and had shortlisted two candidates. He said this has made his life so much easier. He requested us to schedule the L2 of these candidates the very next day and after a short interview they were selected.
He was all smiles when I visited him the next day. He had two more positions and wanted to speak to our panels to ensure few project related questions were a part of the L1 interviews.
Our L1 interviews have been very useful for client interfacing roles and senior roles where the panel can see if the candidate meets the communication, articulation and other soft skill requirements in the first round itself.
Another client's firewalls did not allow the links to come in mails. But these saved so much of his time that he took special permission and had the links shared on one drive.
Interview as a service has made the work easier for the client, the candidates and us."